The mission of CINAR
is to provide a better understanding of physical and biological processes in the Northeast U.S. Shelf Large Marine Ecosystem, thereby advancing sustainable and beneficial management of its ecosystems and resources.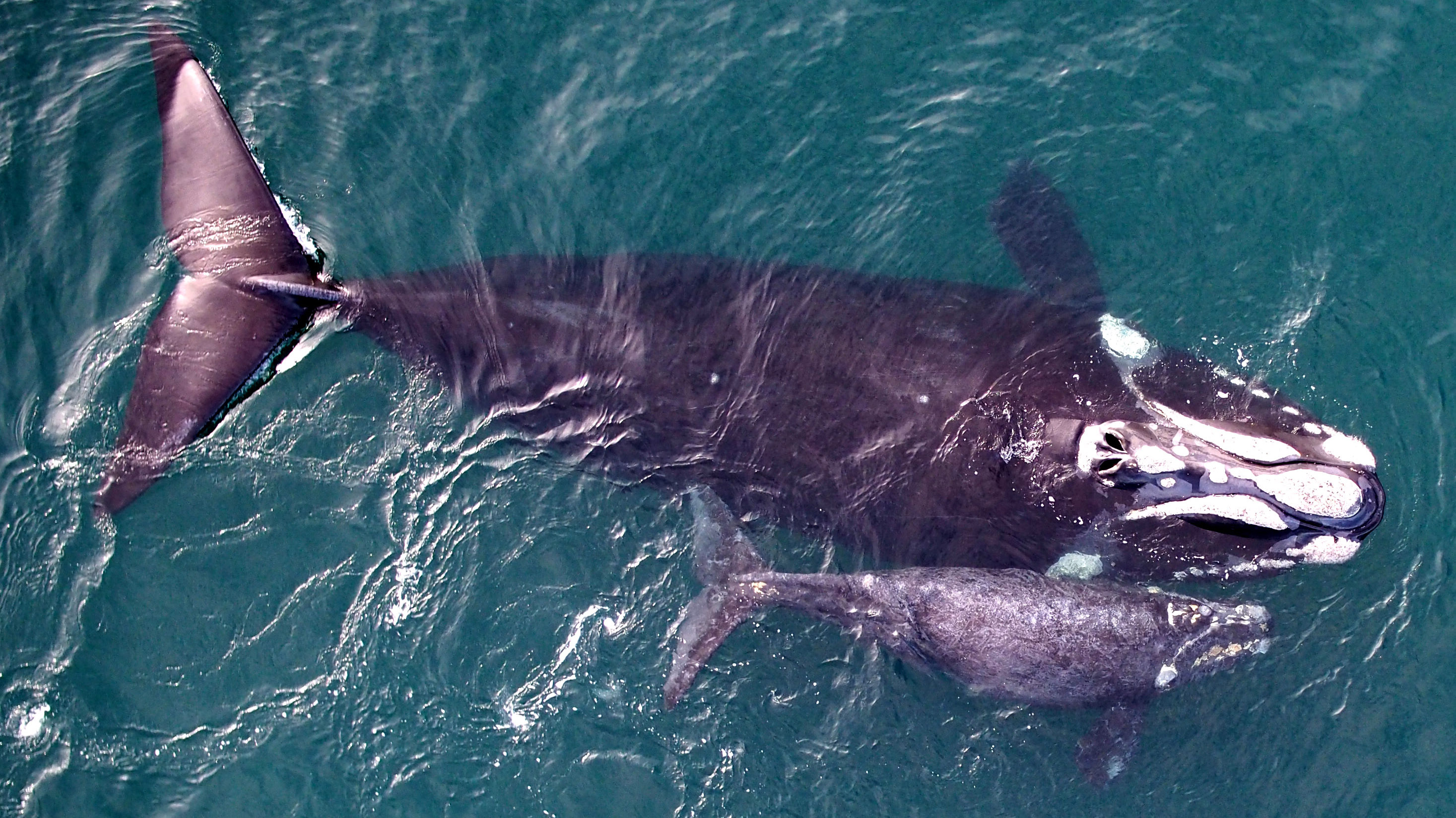 CINAR's vision
is to serve as a regional consortium of scientists and educators with the skills, facilities and programs needed to fully support NOAA research and management priorities in the region.

CINAR's philosophy of operations
focuses on research and its applications specific to NOAA's mission and goals, and a range of education and outreach activities to train new scientists, enhance expertise of existing scientists, and communicate research results.
The Cooperative Institute of the North Atlantic Region is a regional consortium of eight partner institutions spanning the Northeast U.S. Shelf Large Marine Ecosystem (NES LME), offering a broad range of world-class capabilities to meet NOAA's mission goals in effective and sustainable management of region's habitats and resources.
In 2023, the IN FISH program sponsored 18 students participating in NOAA's undergraduate diversity internship program. These students were mentored by NOAA sponsors across multiple labs, as well as CINAR investigators at UMCES, UMaine, and WHOI and participated in ongoing CINAR research at these institutions. Learn more about these mentor-led research projects here. Recruiting for…
Read More