Our mailing list is designed for messages, inquiries and announcements of interest to the LGBTQIA+/GSM Woods Hole research community. This list is low volume and moderated. Members of the list agree to the following rules:
Subscription to the list is subject to list moderator approval.
Offensive, illegal or off topic messages will be rejected by the moderator.
Binaries or other attachments should not be used.
Only subscribers may post to the list.
Inappropriate use of the mailing list will result in removal of that user.
Please keep emails to the list focused on LGBTQIA+/GSM and diversity emails. We have a right to remove emails that are not related to LGBTQIA+/GSM topics.
If you're interested in joining our mailing list please email glow-owner@whoi.edu.
To email the group, send emails to glow@whoi.edu (subject to moderator approval).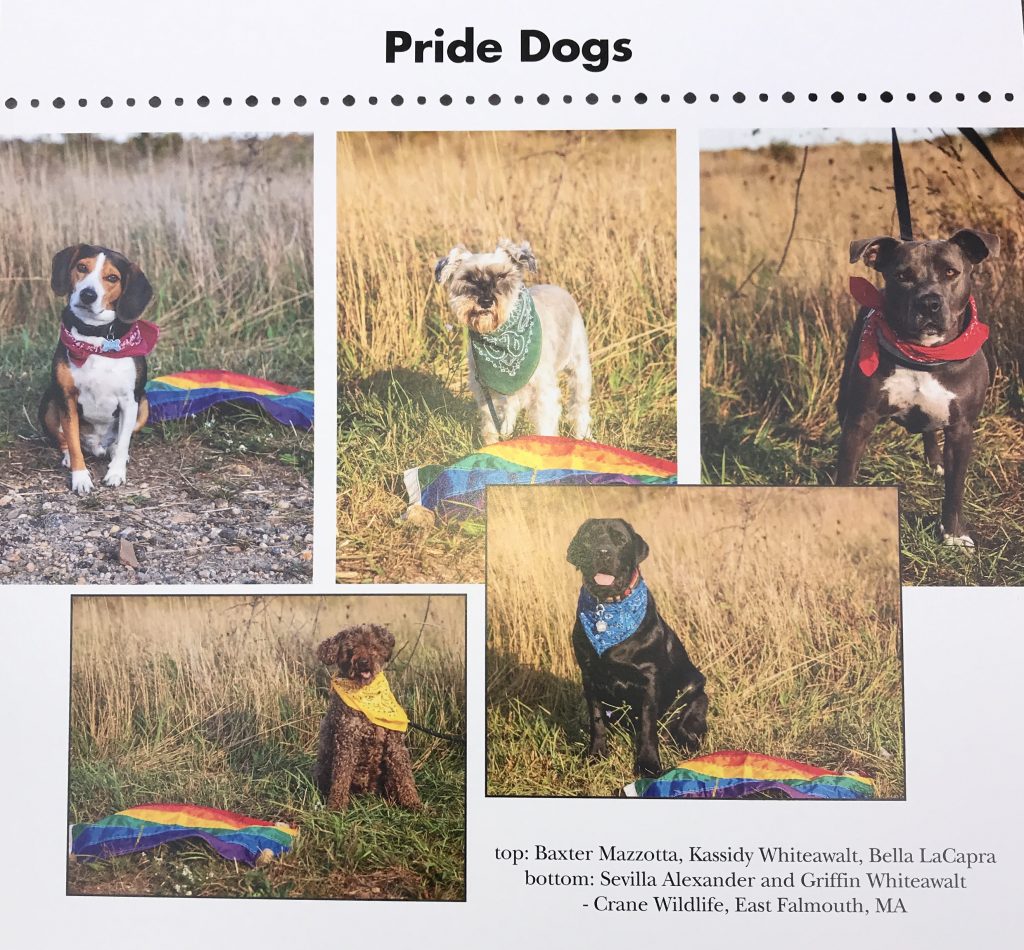 If you are interested in joining the email list, please send your message here.